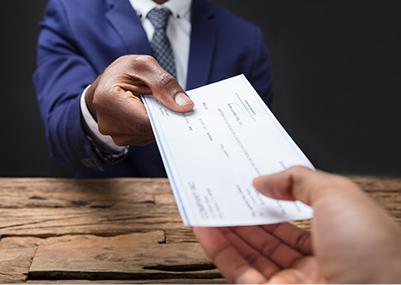 Funding: Credit & Liquidity
Mazalit Group specializes in providing diamond dealers with the funding and liquidity they need in various forms, from loans and advances, to funding using the diamonds as collateral, leveraging our logistics services as support.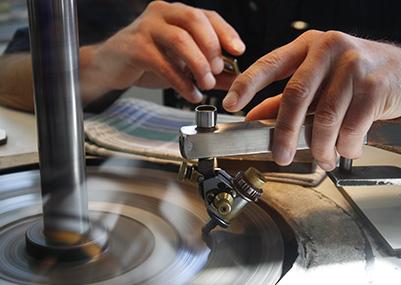 Manufacturing
Diamond manufacturers tend to carry the most significant funding burdens. We provide close guidance throughout the funding process, so that the process is as smooth and seamless as possible.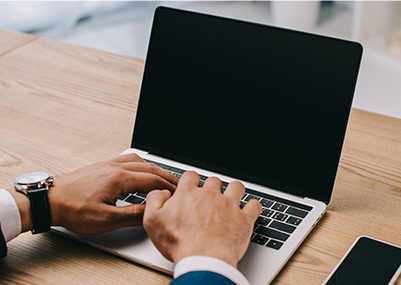 Digital Marketing
We help diamond dealers who already received funding or liquidity from us against diamonds they own, to market their diamonds on B2B and B2C platforms, according to their specifications.